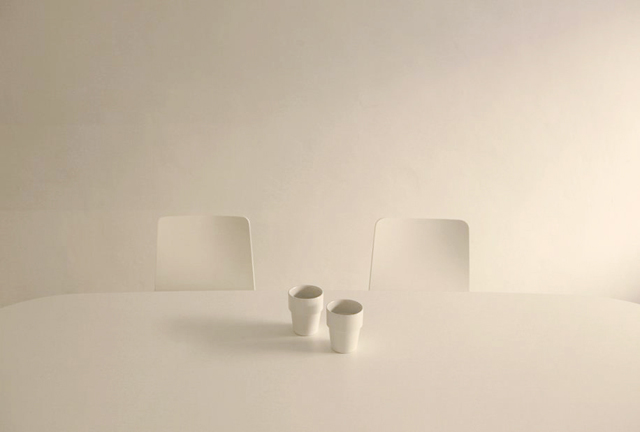 5-56 – easy to apply, with unexpected results
We believe good work is the result of a successful collaboration. Showing fancy sketches or PowerPoint presentations is not our style. We much prefer to meet you, get to know you, understand your audience, and get to the core what you really need. You will be so involved in the creative process that you might even think that you came up with the idea yourself. Forget that –  you would never have come up with such brilliant solutions on your own.
Since good design is a combination of art and utility, we believe it is the simplest and most effective way to communicate your offer and create a distinct personality. Our collective experience in identity design, packaging, advertising, strategic brand building, journalism and filmmaking is a great basis for this.
5-56 is run by three people: Anna-Kari Lejon, Magnus Ingerstedt and Peter Buchschatz. Anna-Kari got her BFA in Chicago, then worked as a designer in Chicago and New York City. Magnus Ingerstedt comes from a long and distinguished career in advertising, having owned and run several different agencies. Peter is our project manager extraordinaire; he has a background in marketing and journalism, and has run his own film production company.